Just recently learned my ex husband is now a published author on Kindle - and via the Chomu Press in hard copy.
He's recently published the ninth. in what is planned as a 12 volume magnum opus, and has had some very positive reviews.
 
Can be found under the name of PF Jeffery - I believe the first volume is titled 'Jane'  - the whole thing I think is named 'Warriors of Love'.
 
The story seems to be a futuristic tale of matriarchy - literary style owes a lot to the Edwardians, in my opinion.
 
I don't gat a share of the royalties for posting this, or any other benefit, so I don't believe it counts as advertising

boatlady

Former Moderator




Posts

: 3832


Join date

: 2012-08-24


Location

: Norfolk



For a time, it seemed that the United States of America was about to become a Matriarchy - motivated by too much belligerence alongside male assumptions of natural dominance.

Maybe the election of a President who is female would revive the matter.

oftenwrong

Sage




Posts

: 12062


Join date

: 2011-10-08



Maybe the election of a President who is female would revive the matter.
Sounds good to me!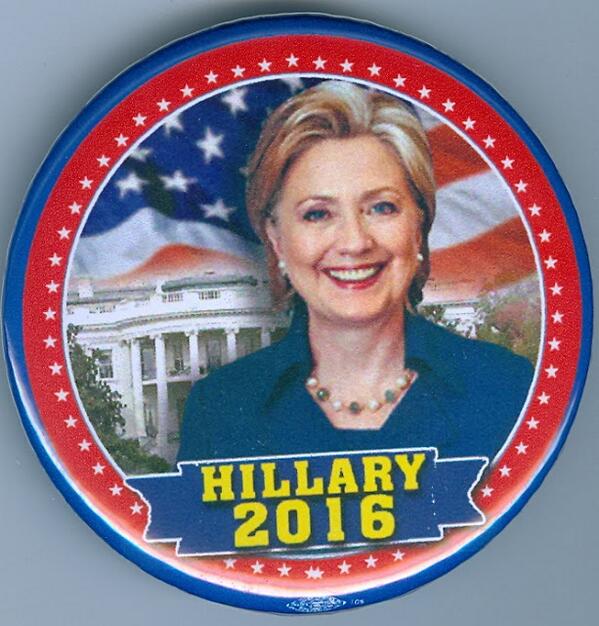 https://pbs.twimg.com/media/BiubPFLCcAM635u.jpg
boatlady wrote:-
I don't get a share of the royalties for posting this, or any other benefit, so I don't believe it counts as advertising
It would be quite difficult to review a book without mentioning its title or author, or giving some indication of its contents, so you haven't done anything wrong! In any case, a review is much more than an advertisement; it offers the opportunity to be critical of the work in question. 
It's also quite difficult to review a book without having read it, but let me try. What is 'Jane' all about? This is Amazon's description:- 
"Thousands of years in the future, the division between the sexes is entrenched, turning to warfare. Many technologies are lost and much history forgotten, but gynogenesis (by which two women may have a child) is becoming the scientific foundation for the Empire of Her Majesty, Berenice I. Amidst the haunted marshes of outlying Essex, the routine and romance of homes and offices in the Surrey heartland, and the crumbling feudal heritage of Lundin town, the action unfolds like the panorama from a stagecoach window. Jane is a sixteen-year-old civil servant under Her Majesty. Sent to audit the spoils of battle, she falls for Captain Modesty Clay, precipitating a maelstrom of events that force her to grow up fast, and in which she catches the eye of the Empress herself."
http://www.amazon.co.uk/Jane-The-Warriors-Love-Jeffery/dp/1907681221
"
A woman needs a man like a fish needs a bicycle
" is a famous feminine slogan attributed to the American journalist and political activist Gloria Steinem. In other words, men are superfluous to women's needs. On his website, the author says that he doesn't understand men very well, which is responsible for the shortage of male characters in this book. His novels are narrated by three women: Jane Brewster, Tuerqui (formerly Princess Margaret of the Blood Victoria) and Daisy Diamond, and their stories are intertwined. 
http://petjeffery.co.uk/
I won't be reading 'Jane' or any of the previous eight novels in the series called 'The Warriors of Love', but that's just about me. I don't read much fiction and I'm not attracted by the futuristic genre. If I think how much the world has changed in the last forty years, and how unpredictable those changes have been, I don't place much credence on ideas projected thousands of years into the future, especially as with the current rate of global warming, the human race might well not be around to tell the tale. I also find it ironic that the author seems to yearn for the 1950s: "
On balance, 1950s England was a good time and place to be a child. In fact, I feel sorry for twenty-first century children."
However, 'Jane' is fiction, for people to enjoy, and it's clear from the Amazon reviews that it is achieving that aim. "
A beautifully written story, with well observed humour, and plenty of detailed descriptions, with characters that are quirky, amusing and interesting
" says one reviewer. "
The novel builds its plot, cast of characters and philosophy more memorably and adroitly than I think I have ever encountered before in fiction
" says another. 'Jane' is "
a book which provokes thought, inspires discussion, and most of all, deserves to be read
" says a third. If you think it's your cup of tea and you want to read it, it's published by Chomu Press and is 436 pages long. ISBN-10: 1907681221  ISBN-13: 978-1907681226. 
(Sorry, but you can't look inside without going to the Amazon website!)
Well, so long as they're paying their British taxes .....

oftenwrong

Sage




Posts

: 12062


Join date

: 2011-10-08



---
Permissions in this forum:
You
cannot
reply to topics in this forum